BRANCEPETH CASTLE GOLF CLUB
Friday 29th April 2022 Proper Golfer travelled to Durham in the north east to a small village called Brancepeth to kick start the 2022 Proper Golf Series.
Brancepeth Castle golf club was Designed by the world famous architect Harry Colt in 1924 and laid out on what was Brancepeth Castle Deer Park.
Brancepeth Castle has been named as a "Hidden Gem" and they are not wrong. Brancepeth is a beautiful parkland course of 6400 yards, SSS 71, offering a great variation of holes. The deep ravine cutting through the course, provides some challenging tee shots.
One of the best condition golf courses i have ever been too, Very fast greens !!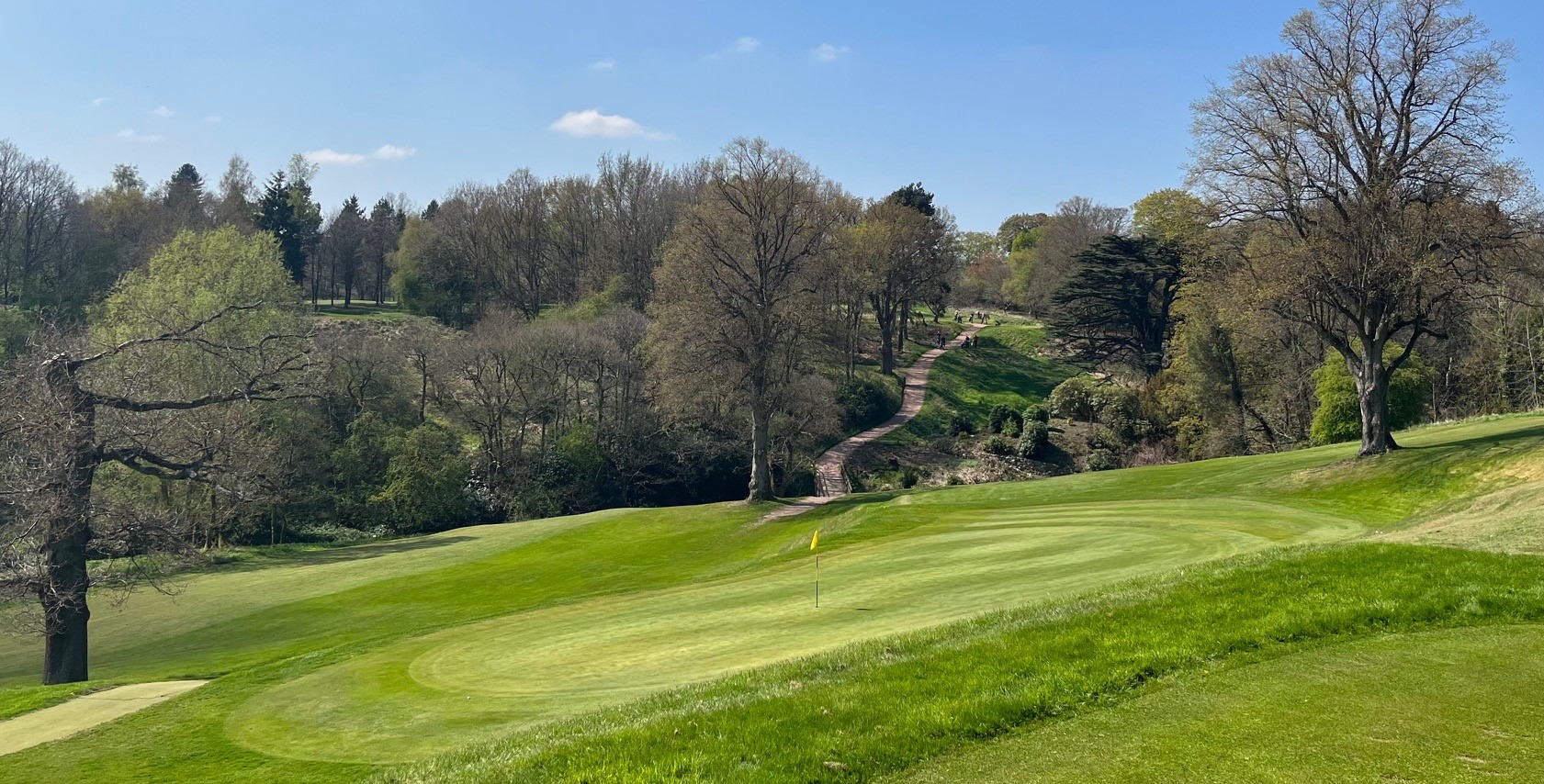 Whilst all the golfers were out on the course battling away i made my way up to the 9th & 10th hole which is the best location on the course as it has the beautiful Brancepeth Castle in the background along with the signature par 3 9th which measures just over 200 yards and played across the ravine to a narrow, angled green which was dug out of the bankside by hand this hole is a real test.  Once described as the hardest 9th hole in the world, its difficulty speaks for itself.
I positioned myself behind the green on the 10th tee to watch all the golfers try there luck and nobody hit this very difficult par 3 green. The closest the to pin turned into the closest to the green competition.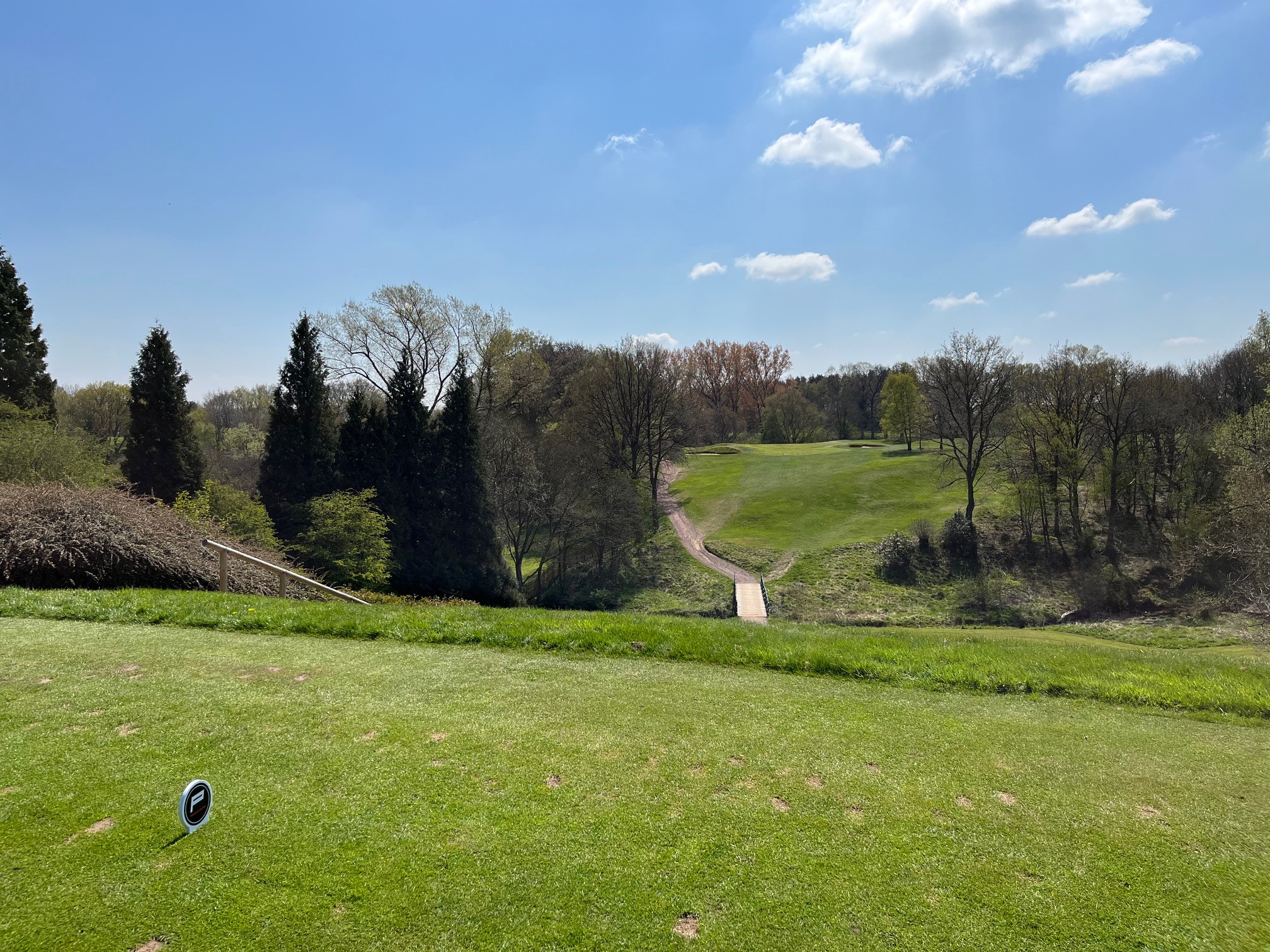 The winning scores from todays round are:
Winner: Steve Wilson (38 points)
Runner Up: Keith Germain  (36 points)
3rd Place: Gary Spence  (32 points)
Nearest the Pin on the 2nd hole: Keith Germain
Nearest the pin on the 9th hole: Jack Spence
Huge congratulations to the prize winners above and i hope everyone enjoyed there day as everyone said it was one of the best golf courses they have ever played. The course, The staff and the golf club resort did a fantastic job of looking after us all and looking forward to returning in 2023.
Remember when you next step onto that 1st tee don't just be a golfer, Be a Proper Golfer so if you are thinking of entering one of our golfing events and would like to meet new friends and play excellent golf courses then please don't hesitate and get in touch today.