KENWICK PARK GOLF CLUB
Friday 24th June 2022 Proper Golfer travelled to what can only be described as the best course i have visited this year which is located near Louth in the Lincolnshire Wolds, An area of outstanding natural beauty.
Kenwick Park golf club was designed by Patrick Tallack and opended in 1992 by former Ryder Cup Captain, Mark James, the course offers a variety of challenging holes.
Kenwick is described as " The Jewel Of Lincolnshire Golf "
The Jewel Of Lincolnshire Golf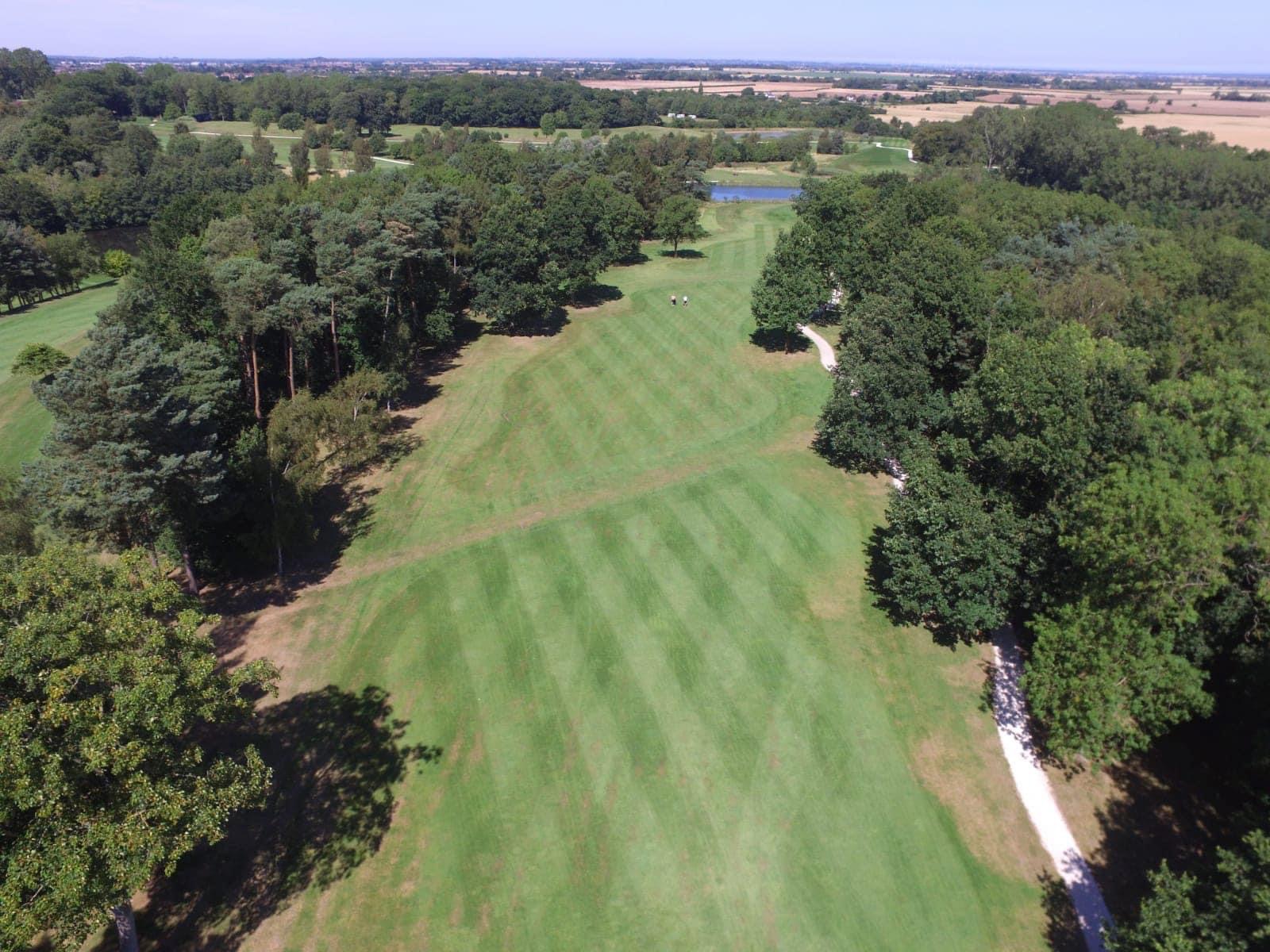 Only a small turnout for Kenwick Park which was surprising given the golf course is one of the best around but that didn't stop us having a fantastic golf day.
Again the weather was on our side and the sun was shining all day long, Every single golfer that played had nothing but praise for the golf course which speaks volumes. This really is a hidden gem !!!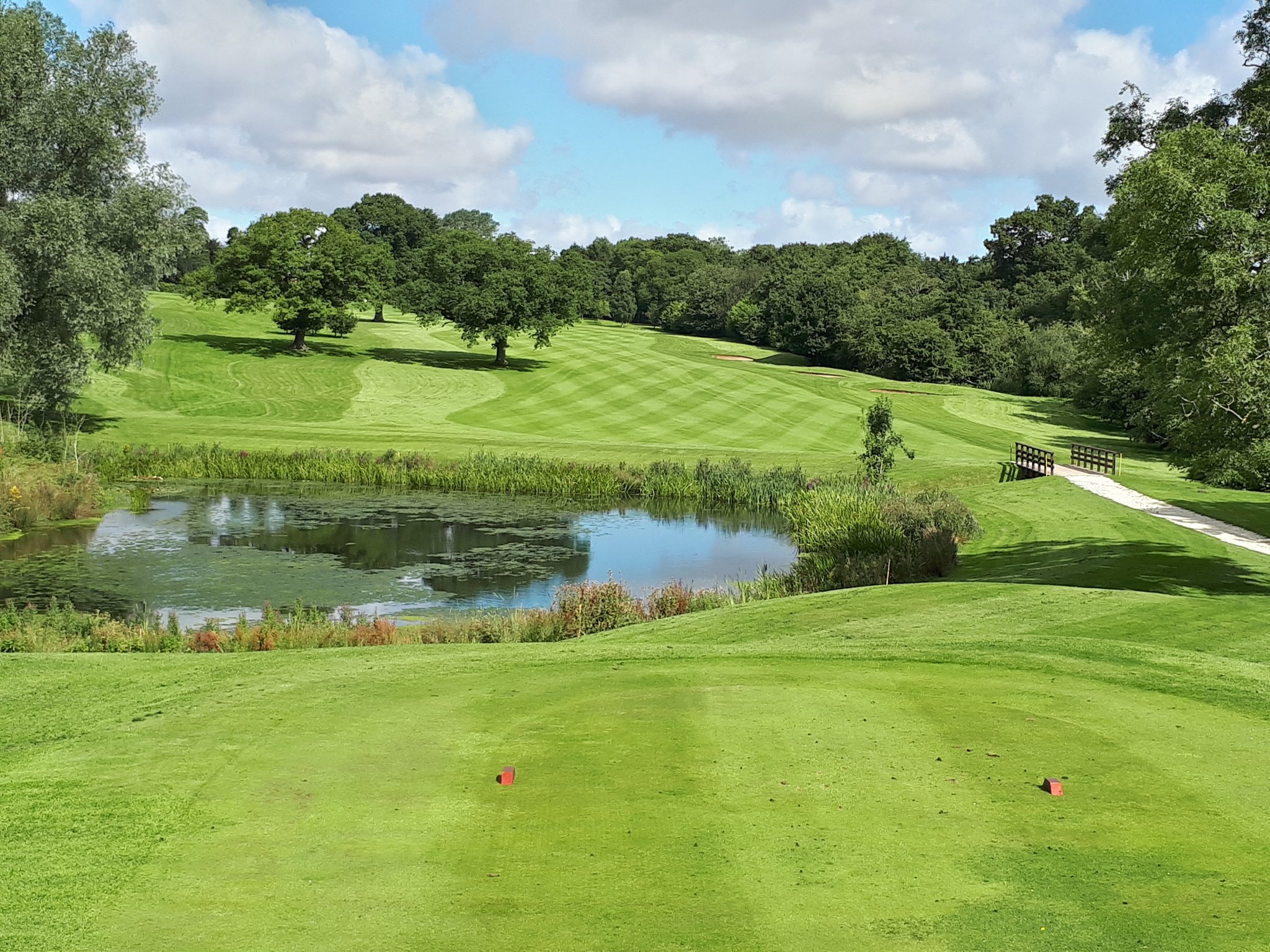 The winning scores from Kenwick Park are:
Winner: Peter Mann  (39 points)
Runner Up: Lorenzo Alcala  (36 points)
3rd Place: Andy Fox  (35 points – back 9)
Nearest the Pin on the 8th hole: Anthony Walker
Nearest the pin on the 17th hole: Peter Mann
Huge congratulations to the prize winners above and i hope everyone enjoyed there day.  The staff and the golf club did a fantastic job of looking after us all and looking forward to returning in the future.
Remember when you next step onto that 1st tee don't just be a golfer, Be a Proper Golfer so if you are thinking of entering one of our golfing events and would like to meet new friends and play excellent golf courses then please don't hesitate and get in touch today.