HORNSEA GOLF CLUB
Sunday 15th May 2022 Proper Golfer travelled to the East Coast to a Yorkshire seaside town called Hornsea.
Hornsea golf club was establised in 1898 and In 1912, Dr. Alister Mackenzie, the renowned golf architect from Leeds, who designed, among others, Alwoodley, Royal Melbourne, Cyprus Point, Pebble Beach and most famously the Augusta National was brought in.
Hornsea Golf Club is described as one of Yorkshire Finest.
The 11th hole – The Signature Hole is short but brutal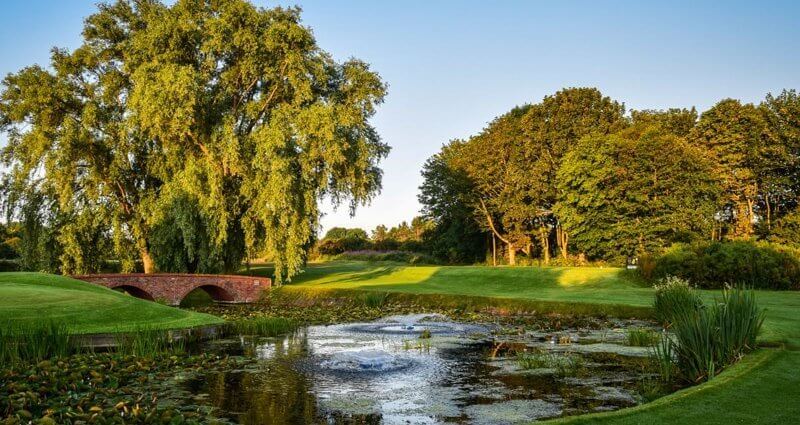 32 golfers played battled it out on the coastal fairways of Hornsea which was in fantastic condition and we got very lucky with the playing conditions.
The course is a traditional links design, with the first seven holes running outward towards the iconic water tower. A double loop of five holes, brings the golfer to Hornsea's famous inward stretch, possibly the finest six finishing holes in the county
I situated myself behind the 11th hole which is classed the signature hole and it brings a glimpse of Augusta national around the green with the flowers, water and bridge, a very pretty picturesque hole.
Out of 32 golfers playing the hole an impressive 18 golf balls found the water.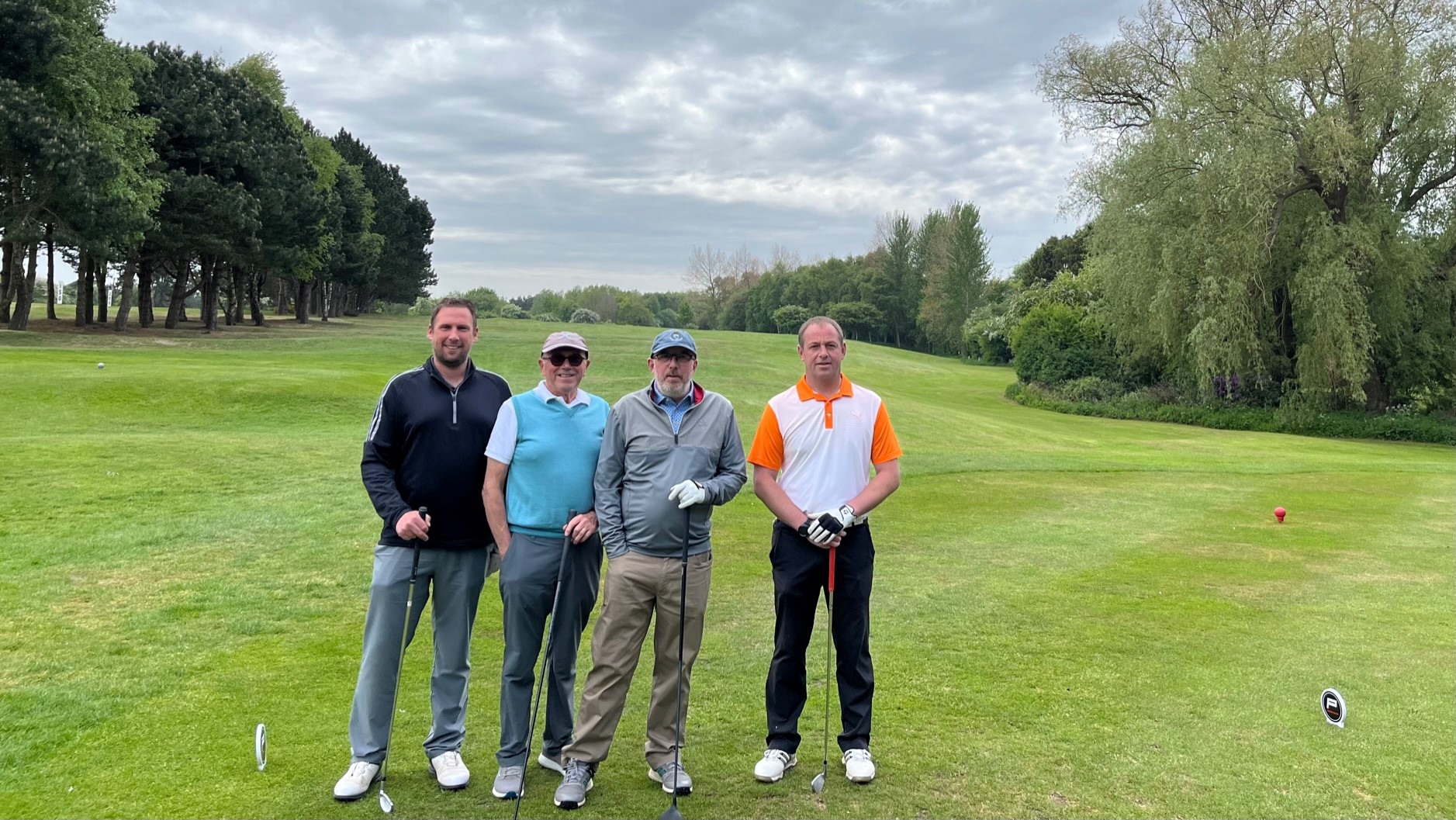 The winning scores from Hornsea are:
Winner: Dean Greig  (39 points)
Runner Up: Dave Hartley  (35 points – back9)
3rd Place: Dale Arnold  (35 points)
Nearest the Pin on the 17th hole: Neil Jepson
Nearest the pin in 2 on the 18th hole: Alan Wilms Jones
Huge congratulations to the prize winners above and i hope everyone enjoyed there day.  The staff and the golf club did a fantastic job of looking after us all and looking forward to returning in the future.
Remember when you next step onto that 1st tee don't just be a golfer, Be a Proper Golfer so if you are thinking of entering one of our golfing events and would like to meet new friends and play excellent golf courses then please don't hesitate and get in touch today.