DARRINGTON GOLF CLUB – STEVE MOSS MEMORIAL DAY
Friday 22nd July Proper Golfer travelled to Darrington golf club to play the Steve Moss Memorial Golf Day.
Darrington Golf Club in Darrington, near Pontefract is ideally located in the heart of Yorkshire, where from the moment you drive into the stunning parkland setting you will be inspired by the enchanting fairways, water features, modern Clubhouse all combined with attention to detail and a warm friendly atmosphere.
Established in 1993 around existing mature woodland, the course at Darrington Golf Club, at just over 6300 yards
Going back to my childhood course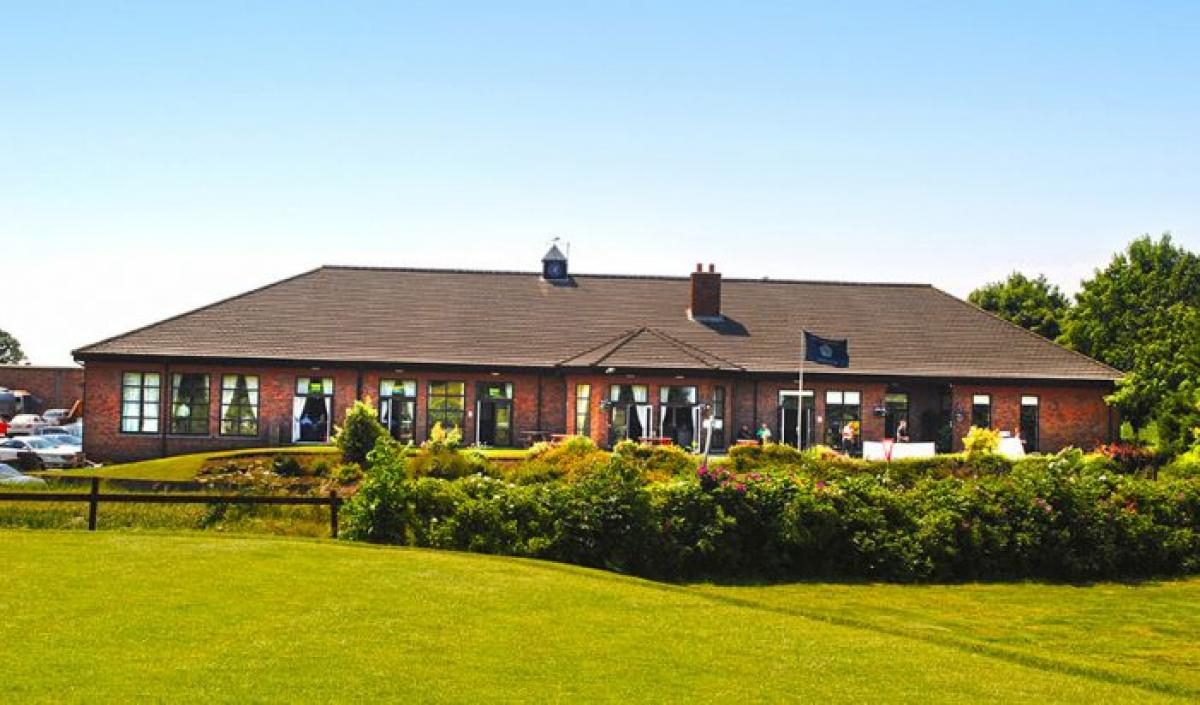 We had a good turn out but slightly lower on numbers compared to our 1st memorial day back in 2020 but that being said we still had 18 sponsored holes with prizes to be won along with the Individual prizes for the golf series.
The course was still set up in the club championship pin positions and the fairways were playing hard / bouncy and it was a battle out there today given the conditions of the course with the extreme heat we have had.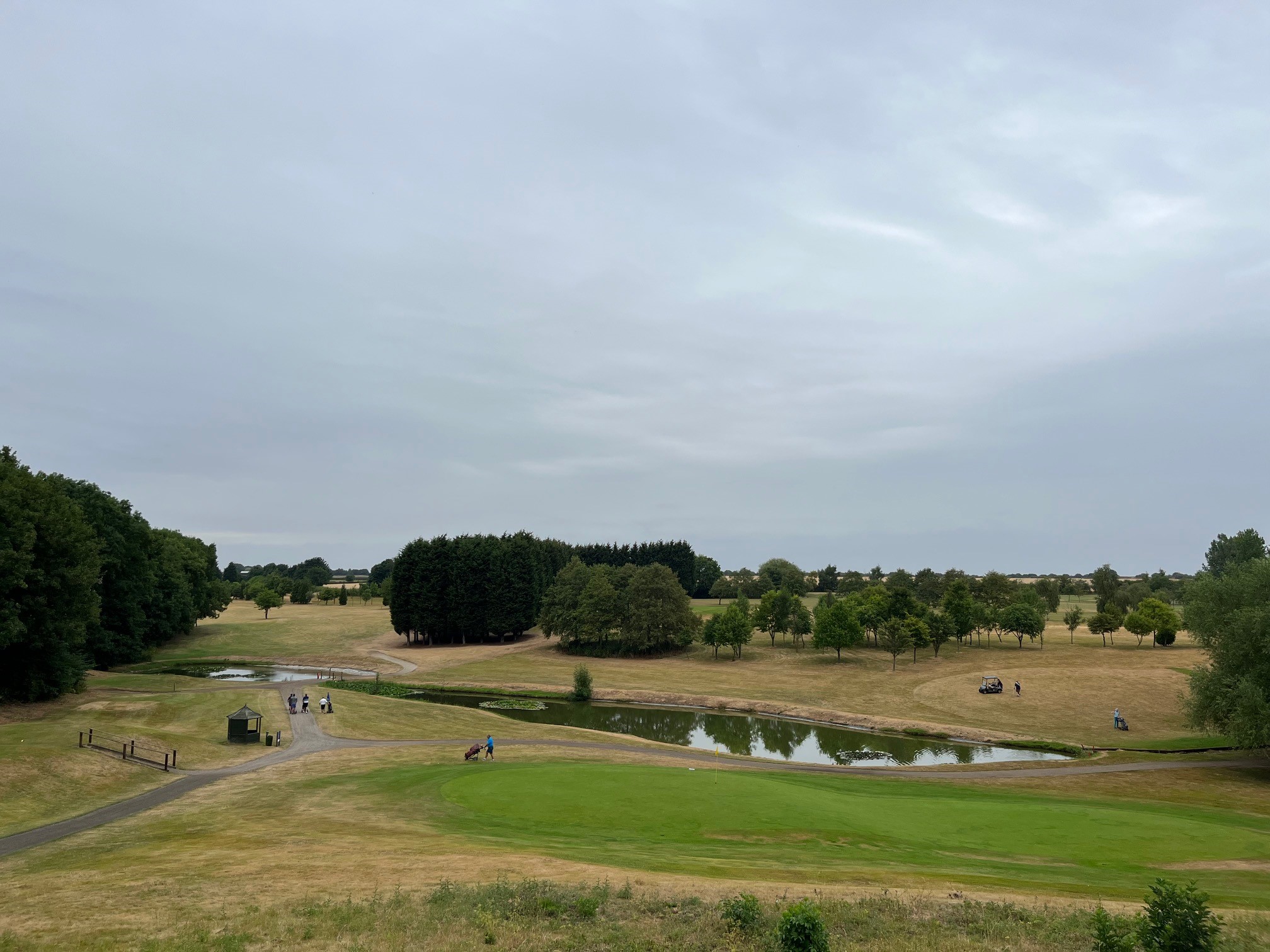 Massive congratulations to all the prize winners below:
Individual Winners:
1st place: Martin Harrison – 36 points
2nd place: Andy Smith  – 33 points (B9-19)
3rd place: Shaun Oldfield – 33 points (B9-13)
Sponsored hole winners:
1st hole: Lee Bailey
2nd hole: Paul Mills
3rd hole: Shaun Oldfield
4th hole: Don Mckelvie
5th hole: J Duggan
6th hole: Scott Jackson
7th hole: Lee Bailey
8th hole: Shaun Oldfield
9th hole: Martin Harrison
10th hole: Carl Ball
11th hole: Carl Ball
12th hole: Kevin Hayley
13th hole: J Duggan
14th hole: Mike Hudson
15th hole: Louis Bailey
16th hole: Don McKelvie
17th hole: Don McKelvie
18th hole: Andrew Moss
Massive thank you to all our golf series sponsors  and individual hole sponsors who kindly donated prizes for the event. 
Proper Golfer Apparel
Golf Scoreboards
Fit CBD
EZ Golf
Verta.Golf
Marriott Golf UK
Sports Box Group
Golf Travel Centre
Laura Moss
Sunset Bay
Drax Golf Club
John Hardcastle
Pete Ellis
Phil Storey
Encore Golf
Pontefract And District Golf Club
Rory Mcilroy
Kevin Robinson
Proper Golfer
Woodsome Hall Golf Club
Thonock Park Golf Club
Our next event is our flagship event at Worsley Marriott Golf & Country Club on Sunday 14th & Monday 15th August which is an overnight stay with 36 holes of golf and fantastic value for money. Places are still available and it's a 2 day golf event you don't want to miss out on !!