PROPER GOLF SERIES 2022
We are proud to announce we are running 6 events across 6 fantastic venues which will take place at the following courses:
Karsten Lakes – Thursday 31st March (Cancelled due to snow) Rearranged date is now Sunday 3rd July 2022.
Brancepeth Castle Golf Club – Friday 29th April
Hornsea Golf Club – Sunday 15th May
Kenwick Park Golf Club – Friday 24th June
Darrington Golf Club – Friday 22nd July
Worsley Marriott Golf & Country Club – Sunday 14th & Monday 15th August 2022.
All our golf days are open to men, ladies & junior golfers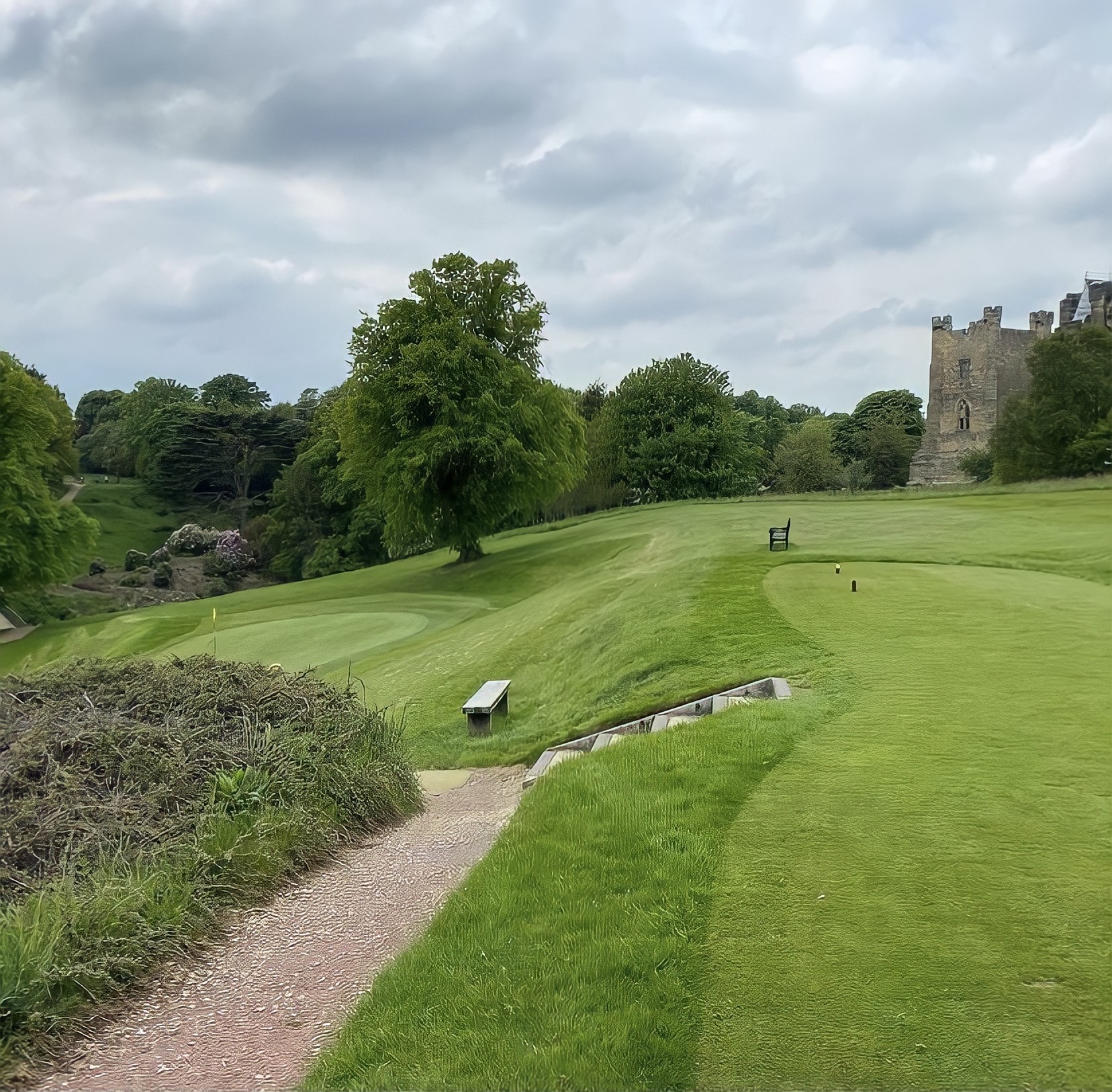 We believe in giving the golfers excellent value for money and with the 2022 Proper Golf Series we are sure every golfer will feel like they are getting that and more.
The majority of the events include the following:
Coffee & Bacon On Arrival
Proper Golfer Bag Tag
£50.00 Golf Travel Centre Voucher Each
Proper Golfer Ball Marker
1 Course Meal
Individual Prizes
Nearest The Pins
Prize Presentation After Golf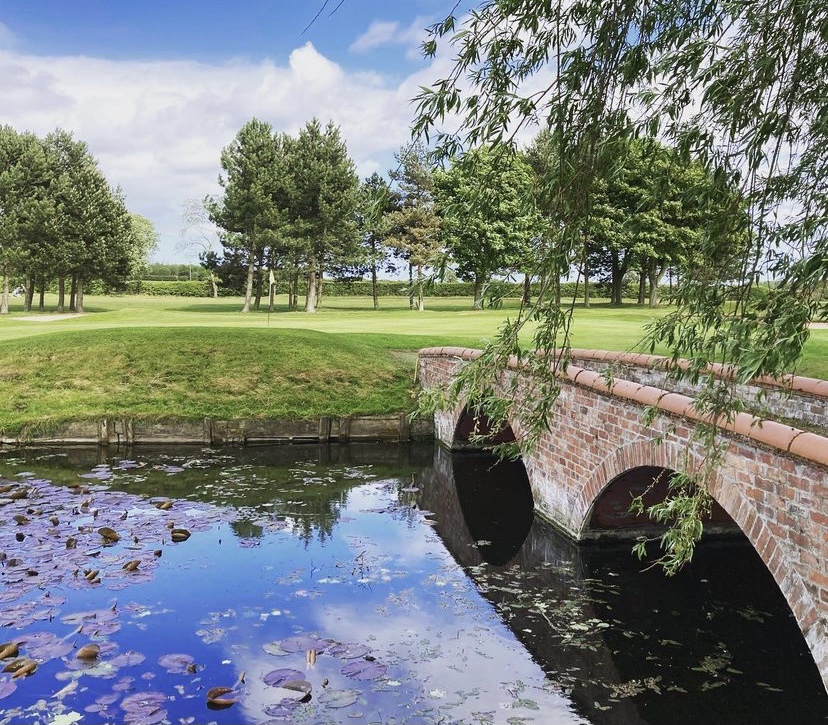 We have also partnered up with the following brands for the 2022 Proper Golf Series which is a fantastic opportunity and a great start to our 1st year running the events.
FIT CBD
EZ GOLF
VERTA GOLF
GOLFSCOREBOARDS.CO.UK
MARRIOTT GOLF UK
GOLF TRAVEL CENTRE
SPORTS BOX GROUP
Our sponsors have kindly donated some prizes for each event which again benefits our entrants.
So if you are thinking of entering one of our golfing events and would like to meet new friends and play excellent golf courses then please don't hesitate and get in touch today.