FOREST PINES GOLF RESORT 
Friday the 5th of November "Bonfire Night" we headed to the wonderful resort of DoubleTree by Hilton Forest Pines Spa & Golf Resort.
There are 3 loops of 9 holes at the resort, The Forest, The Pines & The Beeches. Today we was playing the championship course Forest Pines and what a treat for everyone playing today with the sun shining down on us.
The course was looking in great condition and the greens were rolling nice and quick. 33 Proper Golfers headed out on the course but there could only be 1 winner.
"Its just an all round fantastic golf resort with tree lined fairways & challenging holes"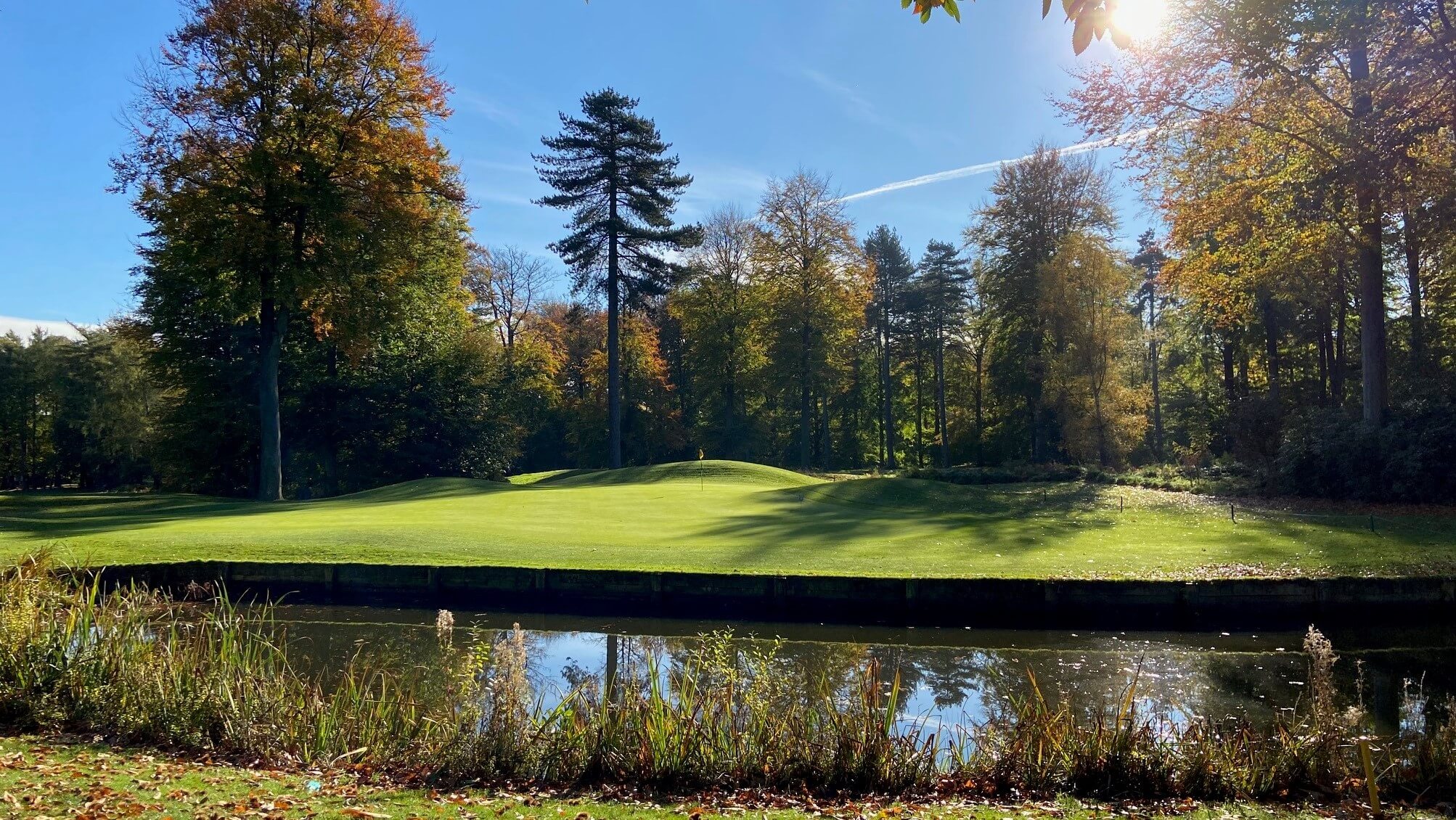 The winning scores from todays round are as follows
Winner: Steve Mcniven 38 points
Runner Up: Kevin Hayley  (36 points, better back 9)
3rd Place: Lee Aspinol  (36 points)
Nearest the Pin on the 6th: Chris Wilson
Nearest the pin on the 16th: Mike Hudson
Huge congratulations to the prize winners above and i hope everyone enjoyed there day. The course, The staff and the whole resort did a fantastic job of looking after us all and looking forward to returning in 2022.
Remember when you next step onto that 1st tee don't just be a golfer, Be a Proper Golfer.
Visit www.propergolfer.co.uk and get your golfers wardrobe on par.