Hessle Autumn Open – Friday 8th October 2021
Hessle golf club is known as one of the best golf courses in East Yorkshire, some say its another hidden gem and i totally agree. The course was designed by the legendary Peter Alliss with narrow fairways, challenging holes and USGA standard greens.
Having only played Hessle once before i was really looking forward to getting  out there and seeing the changes and seeing how the course played.
The competition of the day was 4BBB and my partner for the round was Tony Doidge off 12 handicap who is also known for caddying for various professional golfers on tour.
"Dont just be a golfer, Be a Proper Golfer"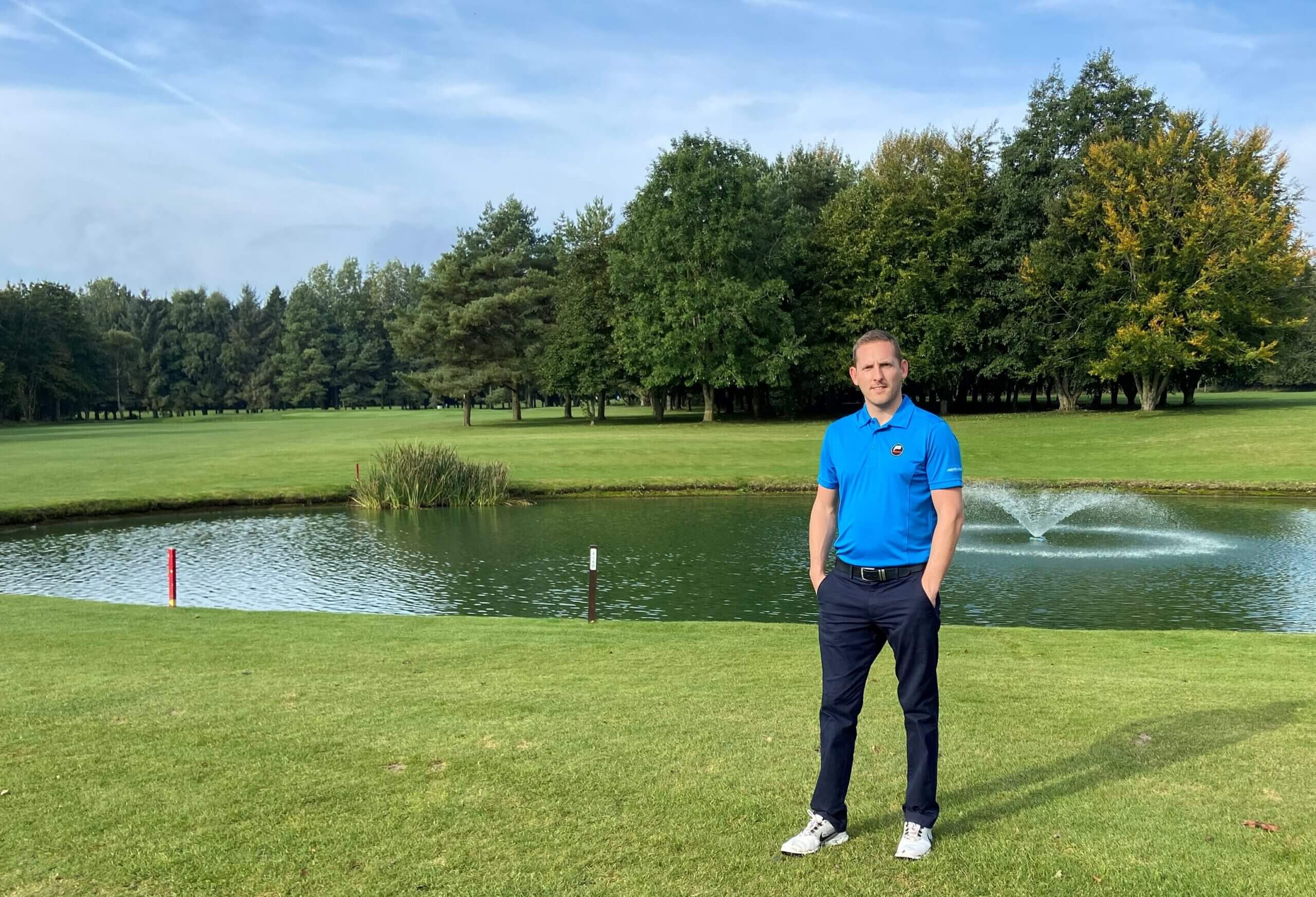 As we stood on the first tee the fog cleared and the sun was shining. 4 Proper Golfers took to the fairways once again to tackle the Beautiful Hessle golf course. Joining myself and Tony were playing partners Richard Lillyman (4 Hcp) and Kevin Robinson (2Hcp)
We didn't start off to good with dropping a shot at the first but then managed to play some steady golf for the remaining holes to close the front 9 with 18 points. Entering the back 9 this is where the fun started, Tony and myself found another gear and played some excellent golf on the back 9 scoring a fantastic -6 under (24 points) which took us to a total of 42 points overall.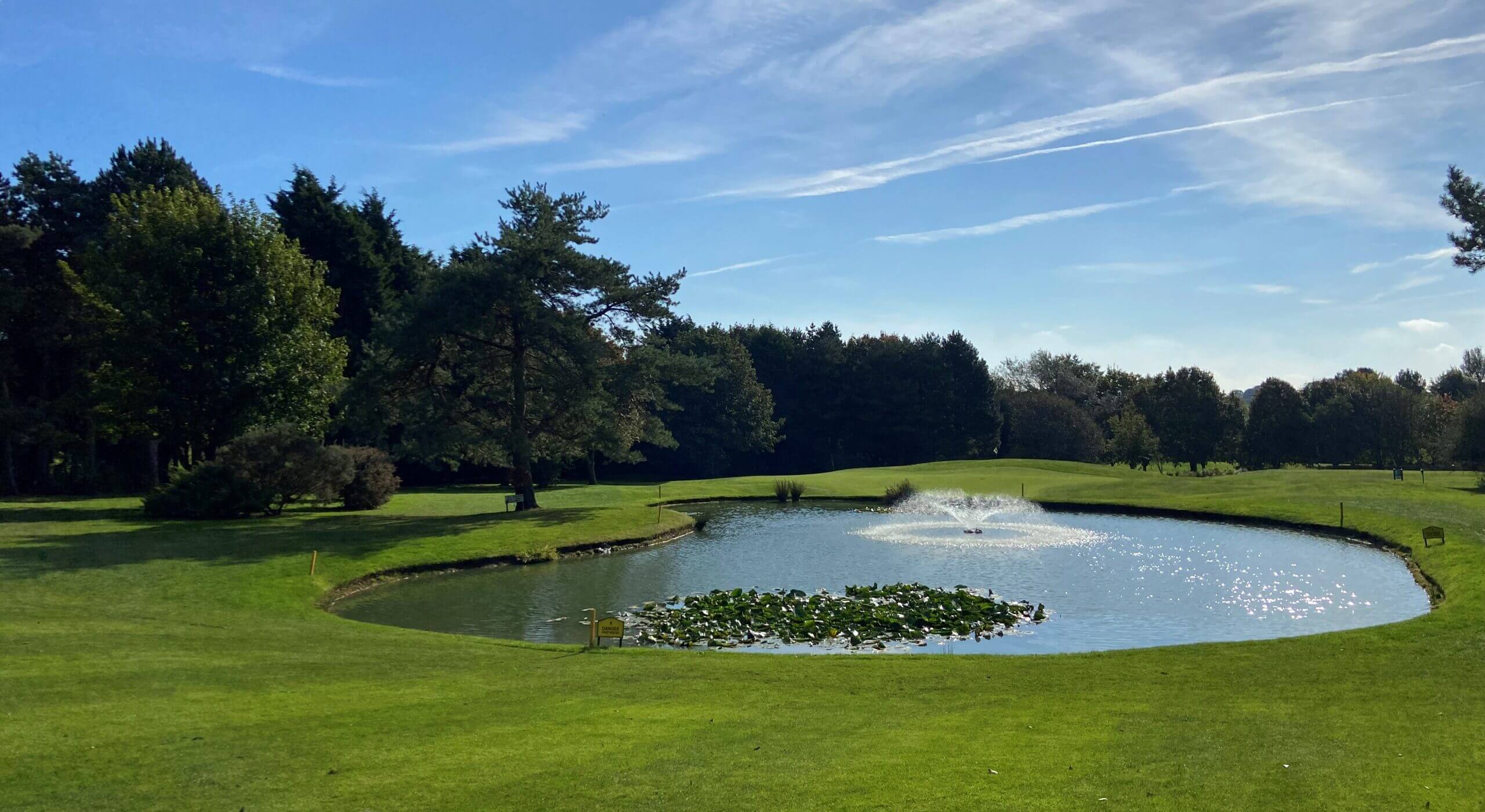 After a very enjoyable day on the course we all walked away with nothing but praise for Hessle golf club, It was one of the best condition golf courses i have played this year and the greens were fantastic.
Not only did we Look, play & feel like proper golfers, we walked away looking forward to returning again for next years open day.